JOESCO HEBEI METAL PRODUCTS INC. since 2008, from China.
We produce military defense barriers, barbed wire, razor barbed wire, and other military defense devices.
We provide design and solutions for military defense barrier systems and civil applications defending against the forces of nature.
We welcome OEM/ODM orders. We have advanced equipment for all products in our categories. We could put your logo on our hot sale model or help you produce orders when you meet difficult problems.
For 15 years, we focus on the production of the military barrier defense system and certification by the most important internationally recognized laboratories and certification bodies.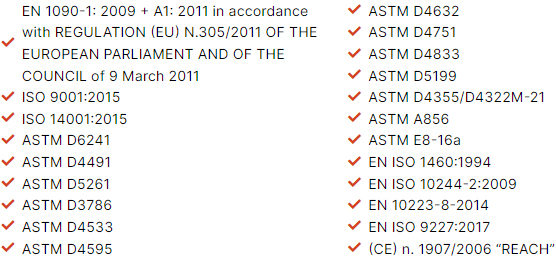 In order to be 100% safe, we have tested various forms of attacks and it has been shown that nothing can pass through our barrier.
However, no matter how beautiful the test data is, it is not as important as the praise from users in actual use. JOESCO Barrier is prevalent in France, Italy, Egypt, and many other countries. Especially in the recent U.S. Gulf of Mexico oil spill incident, our company's products play an important role.
JOESCO HEBEI METAL PRODUCTS INC. has been approved by the relevant departments of the state registration of enterprises.
With solid strength, reasonable prices, and excellent service a number of enterprises established long-term relations of cooperation. Many of our clients have now grown into our partners.