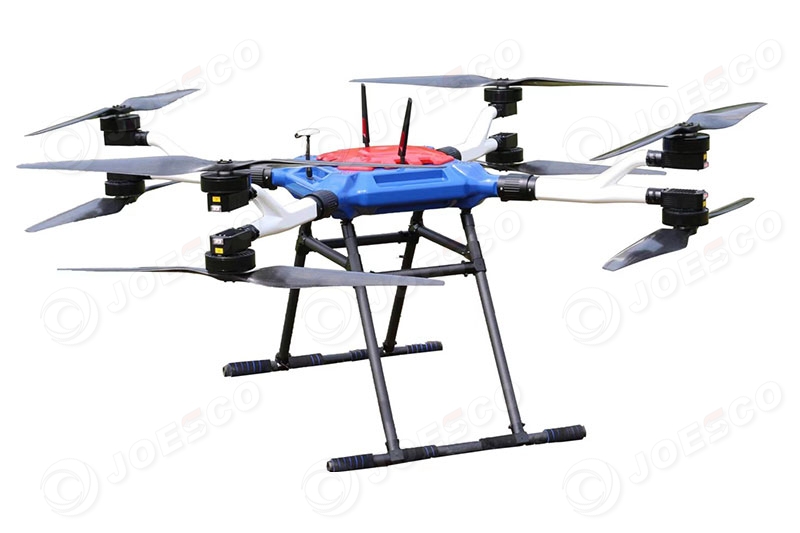 Hercules M8-100 UAV is our special large-load firefighting UAV:
The body is high-strength all-composite material, multi-way reserved custom installation space position, and interface, and ultra-small size taking into account the large load and long endurance.
The system has a multi-way redundancy protection function, and can quickly start operation within 5 minutes of fast response to all-weather conditions of the flight.
The rich reserved interface can carry a variety of equipment (various weapons, cameras…) to complete a variety of task requirements.