JOESCO barriers are applicable for various civil purposes, including but not limited to explosive removal, building blast walls for hazardous goods warehouses, chemical plant factories, oil refining factories, and firecracker factories.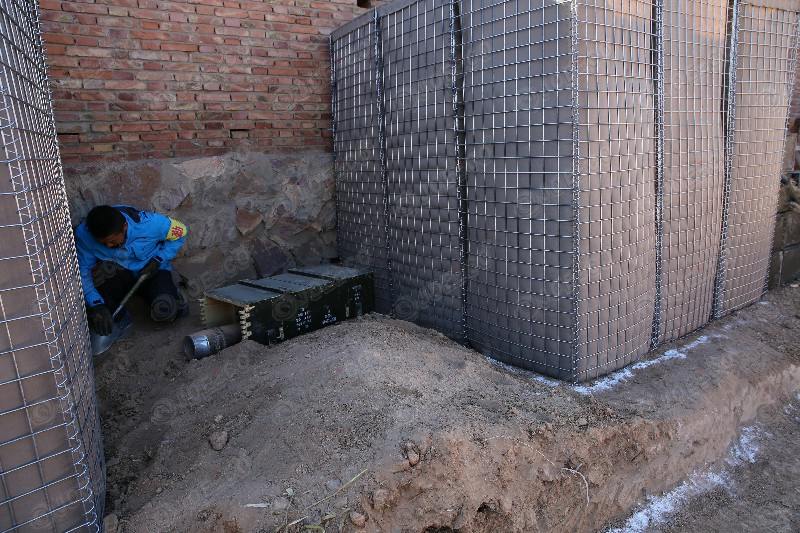 Crews are using the JOESCO barrier as a safety barrier for detonating warheads left over from WWII.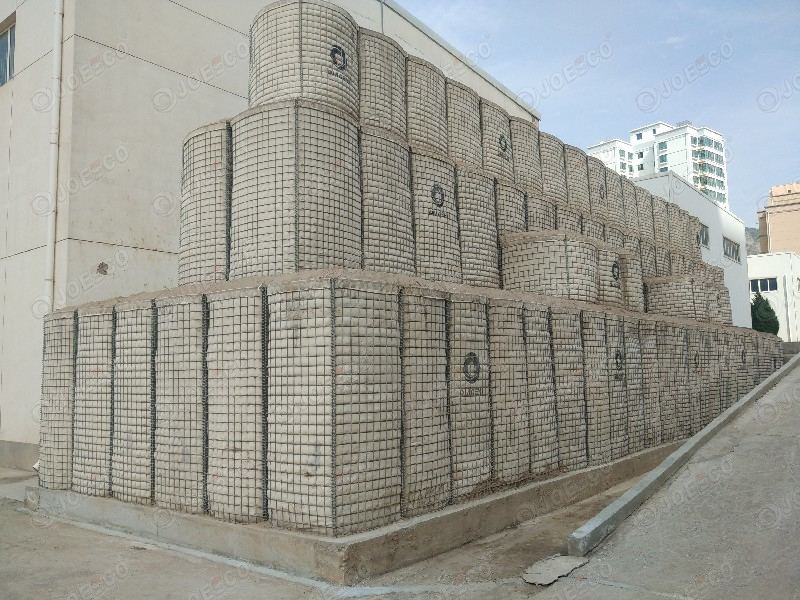 JOESCO barrier for dangerous goods warehouse.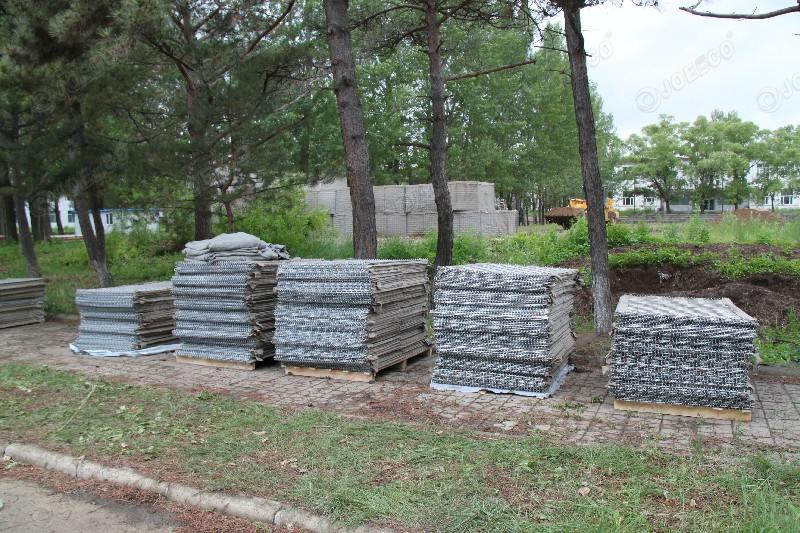 The Japanese abandoned chemical weapons disposal site during World War II